That title is meaningless! I sold my soul to a Great Old One between the stars for magic power! This update is brought to you by The One Who Lurks! 
Hello folks, and welcome to another installment of the Rooster Speak Weekly Update. We've got a busy week coming up, with not one but T̰͍͍͓̲͎̪W̦̳̪͚O̼͔̬͉ horrible eldritch events! 
First up this week, it's Movie Night! Join us, this Tuesday, October 24th, at 8 PM CT for us to get thunderstruck! It's Battleship, as suggested by @Giffy! I'm tagging her in this to shame her into  
attending!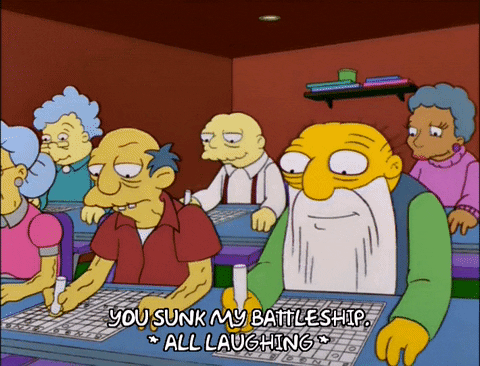 Next up, please join us for a special In Memoriam: Music Night this Friday, October 27th, at 9:45 PM CT as we watch Linkin Park's Tribute to Chester Bennington, which is being streamed live on YouTube. 
Finally, it's here! It might still be October, but we're happy to announce this year's Rooster Speak Secret Snowman Gift Exchange! Click the link here for more information! Registration deadline is November 11th! 
That's it for us this week! Thanks for reading!