Let me get the jealous stuff out the way first. Found out my younger brother is in Israel during his Mediterranean tour. And the first thing he does is drink a beer and eat McDonalds...... Yeah way to go Brandon, do the most American thing ever while your in another country. Great way to make America great again.
Om the music side of Life I found this percussion group that gets together on the first weekend of the month. And boy oh boy I'm like a kid in a candy shop. Me and my father checked it out and made really good impressions with everyone there. My father having thirty+ years playing congas, showed some new friends that he has skills for days. But he's no Giovani Hidalgo or Tito Puente though. I somehow managed to be blessed with an acoustic guitar that I've been dying to learn to play.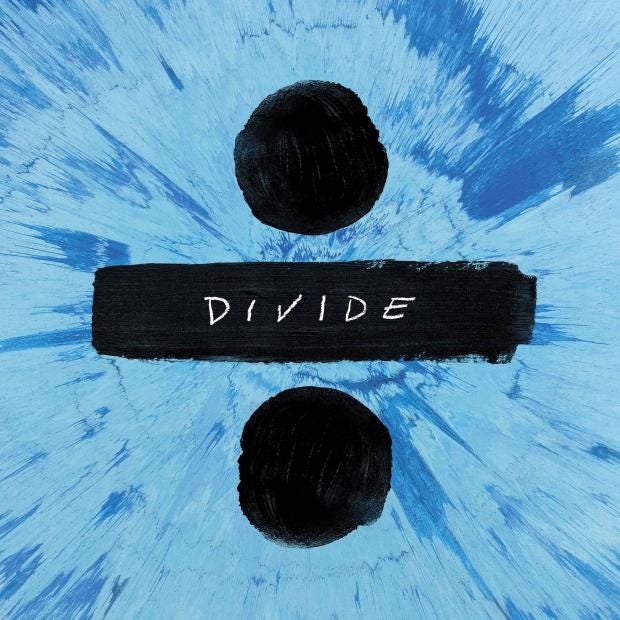 Since Ed Sheeran's new album came, I have been singing the whole thing non-stop. I've got most of it down but practice practice practice. 
On the education side of things. I've been trying to apply to this community college here in town but every time I go to do so Life throws a fucking curveball in the the middle of my pale face. Like very recently, applications come out and I just got slammed with another possible major operation on my arm. If I can't do film classes and theatre classes I'm going to get into     . 
On the health end of things. So my pain specialist ( for the first time ever) whipped out a ultrasound and went alognside of my ulna nerve and revealed that one of the tumors in there are pushing up against it. Duh. I could have told you that. But she also can't tell if it's just the tumor, scar tissue, or whatever that's causing these muscle spasms. So now my bone specialist wants to operate and do something about it. But that little devil in my ear (which is my oncologist) says that every time we operate the tumors will grow back. So I got a bit of thinking to do and worrying about how much of a delay this entire journey has put my life on hold. It's been since I was 17.
On the fitness side of things. I've been getting back into the swing of things as far as weight loss is concerned. Since it's getting nicer out I will be out longer at a time. Though this cut on my Achilles tendon id throwing me through a loop. I've been trying to sensitize myself to what I eat and how much I eat. Living in a house where everyone eats like kings is very rough.
As far as me posting things in the future. I will hold off on my Story Time..... It's not that I ran out of stories, I just have a hard time remembering them or try to think of a context of one. RT Maryland is fucking great. We are all excited for Let's Play Live. I have an idea that I'm going to share with New Jersey and Florida that I think the AH guys will like. But that is for something in the not to distance future.
Talk to you guys in the future.