Dear friend I haven't met yet, 
Lets start this post off with a drawing: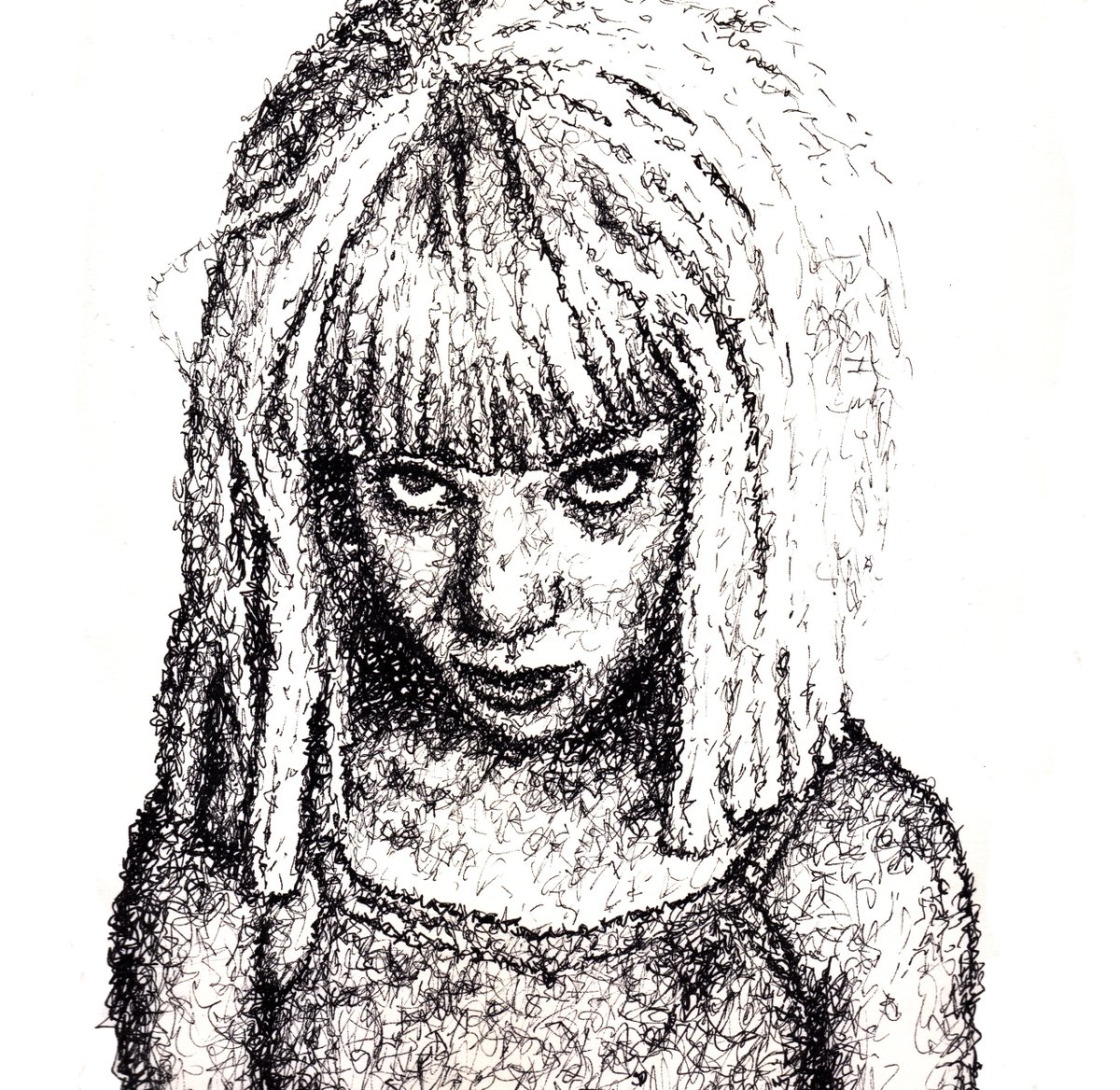 (I think I should draw a Rooster Teeth personality next?)
A lot has happened since the last time I wrote; moved out of my house, separated from my 6 year long relationship (which was probably the hardest thing I've ever had to do), and got my own studio space in the city. Shortly after my last post I started to pack my things, get rid of stuff and organise literally everything I own; as you can imagine it took awhile. Everything I have has a place in my studio; everything is labelled, has a drawer, or a box that is belongs too... It feels great. I can't believe it all took around 8 months to get sorted. I'm typing this on my new PC I built to have in my studio; no games or Steam is allowed! 
When I separated from my 6 year long relationship I stayed with two friends in their little spare room, but now just this week I have found an actual room to live in where I can finally start to unpack my other things and have access to my TV and all my other gaming implements. I feel very behind on just about EVERYTHING. 
I feel quite excited about this new stage in my life of full adult independence; I wonder how long it will last... This studio allows me to have an actual routine in my life; so I should be much more productive! 
Wish me luck. 
Also, here is a RWBY themed poster I designed just before I packed my things (and feel it is very appropriate after the latest episode)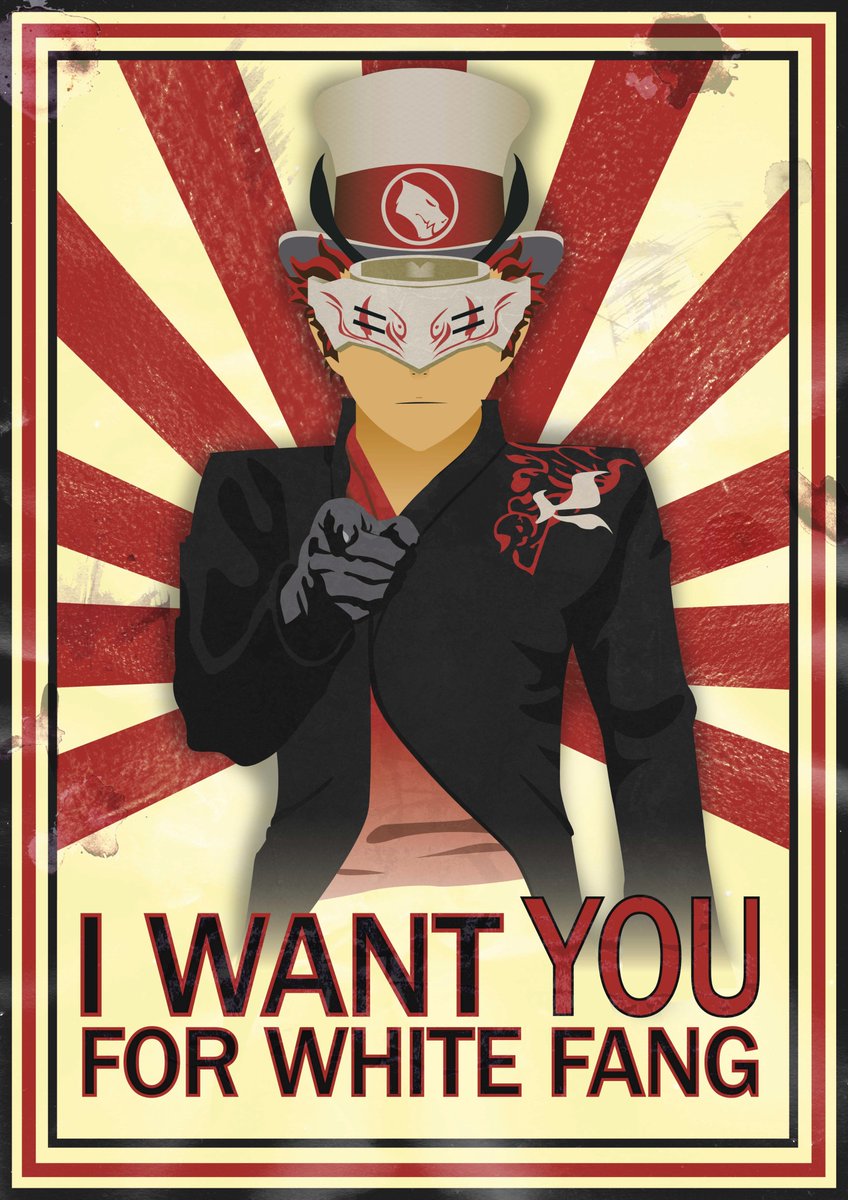 Until the next time