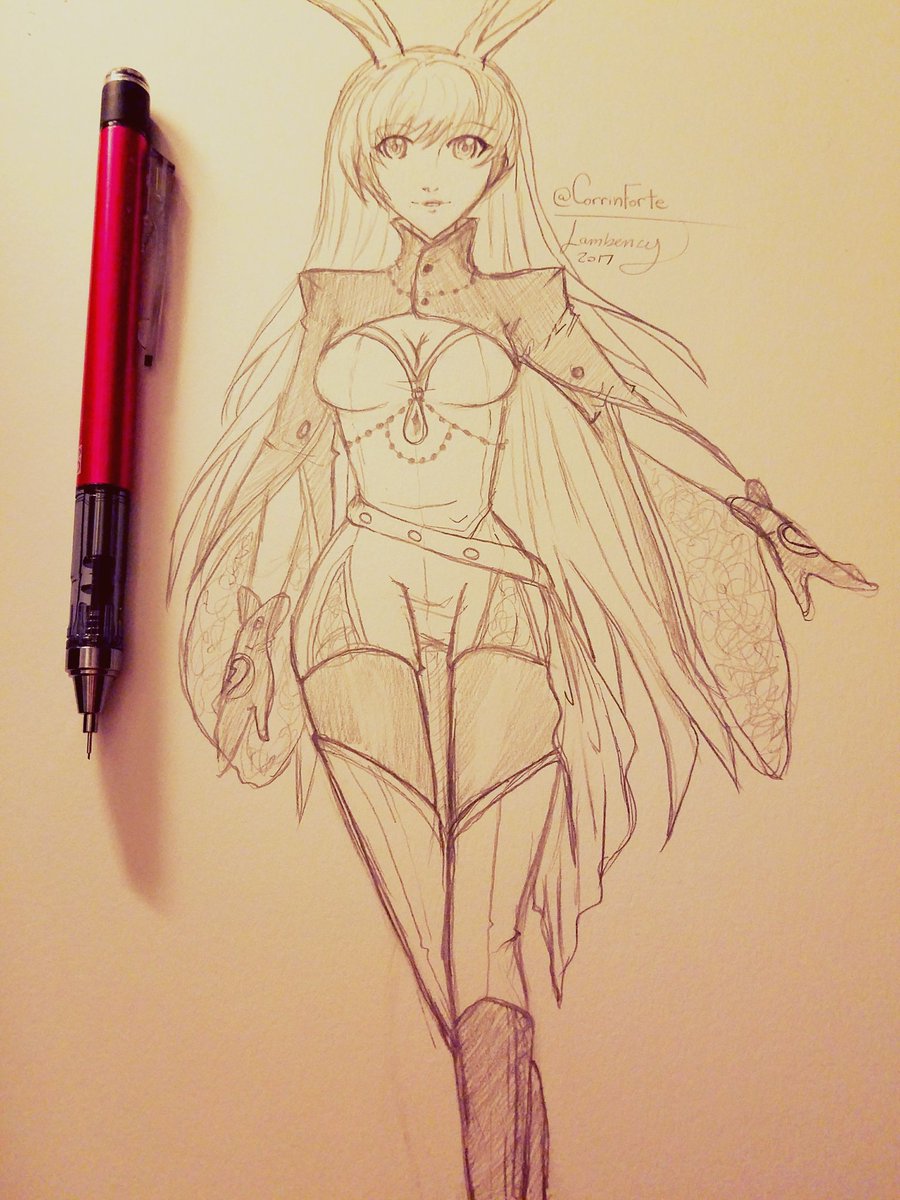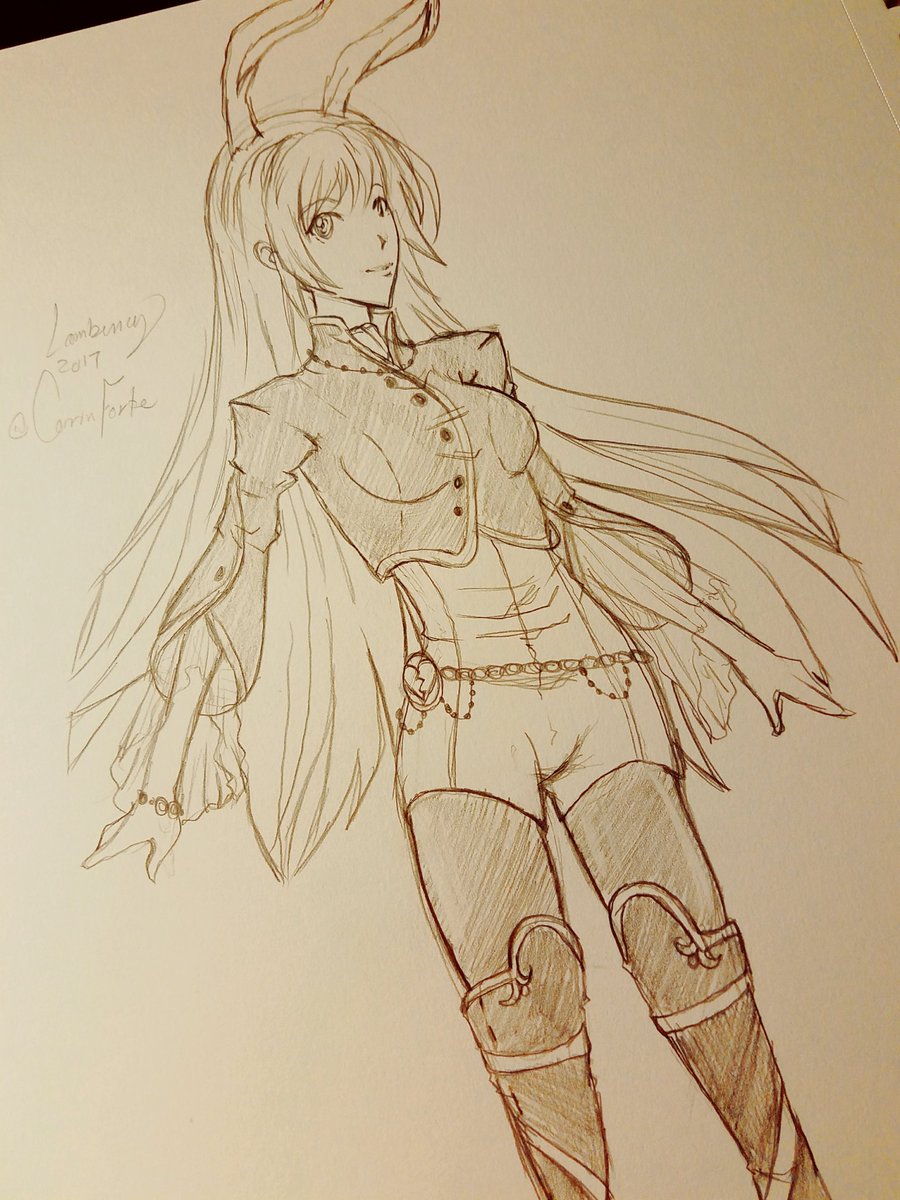 ~~ Two concept attempts to do an original outfit for a 'time skip' Velvet Scarlatina.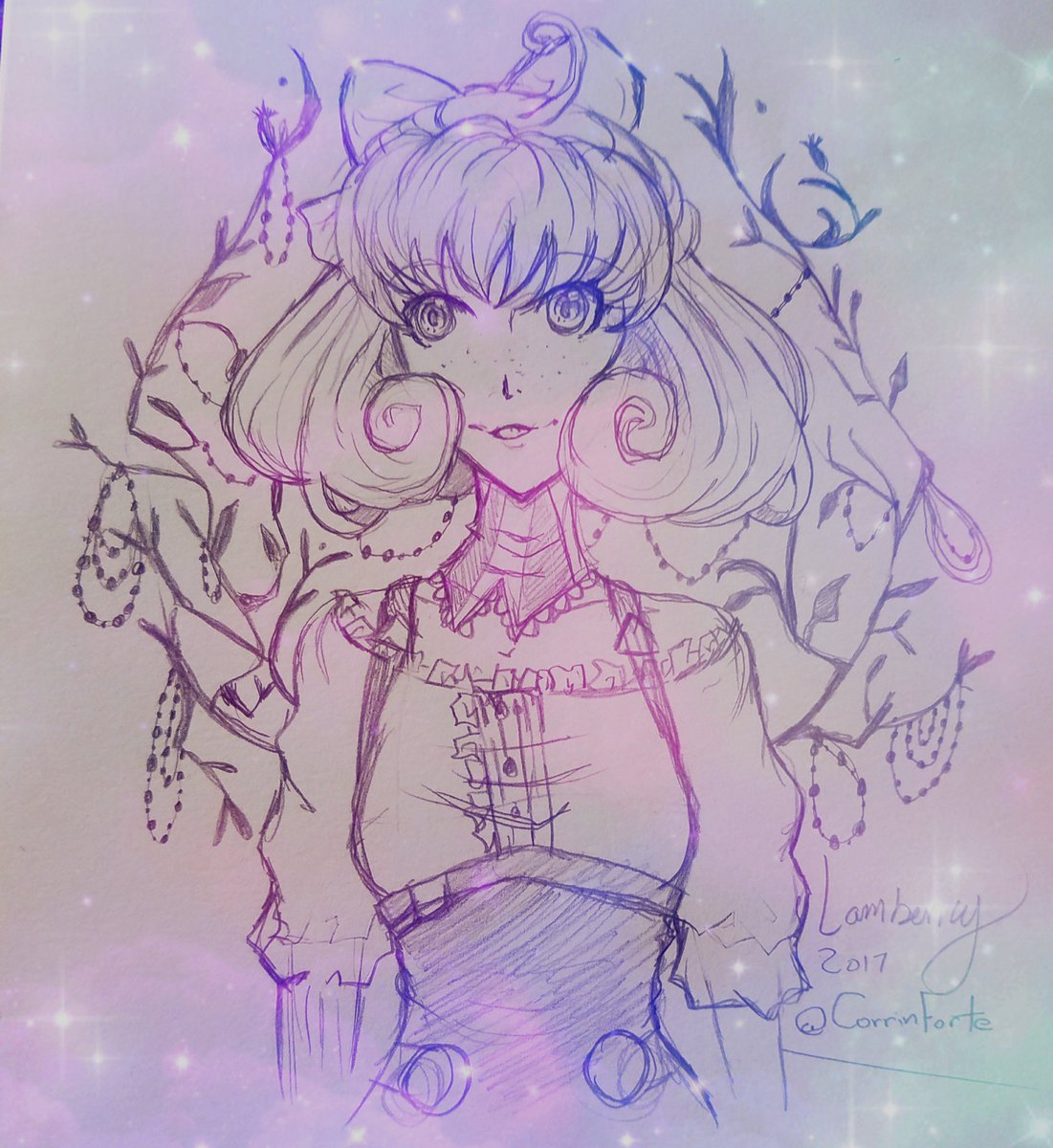 ~~~~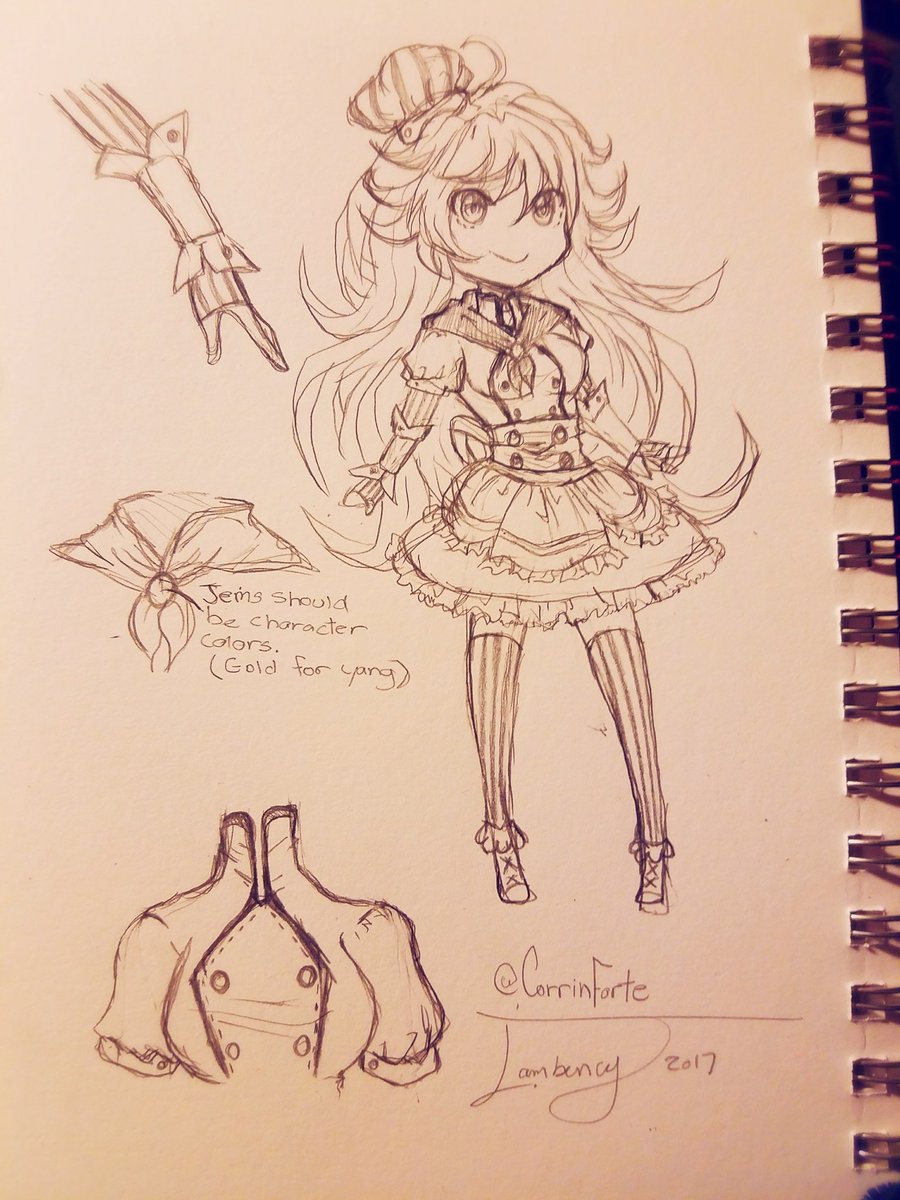 ~~~
original pastry chef design. I wish I had enough friends to do a
cosplay group for ETC. One o can use my tablet/compu I can do better
costume breakdowns.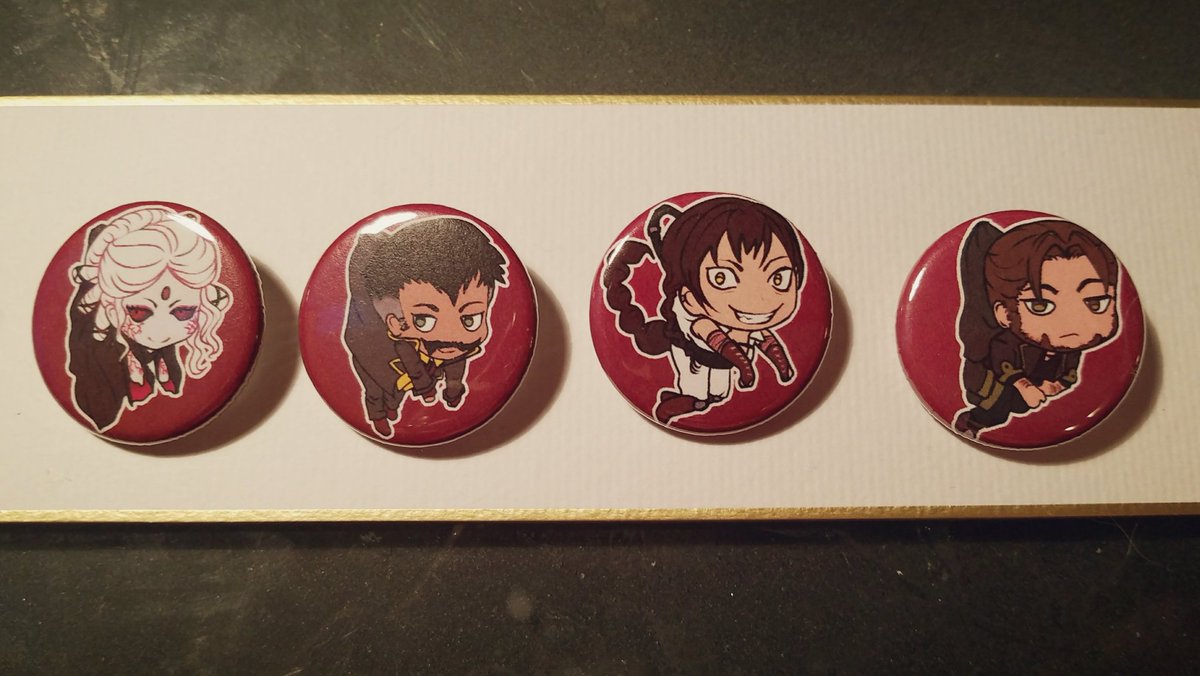 Chibi baddies~ It was actually kind of hard to try and make Tyrian look cute... But Salem was the most fun one for me.

~~~~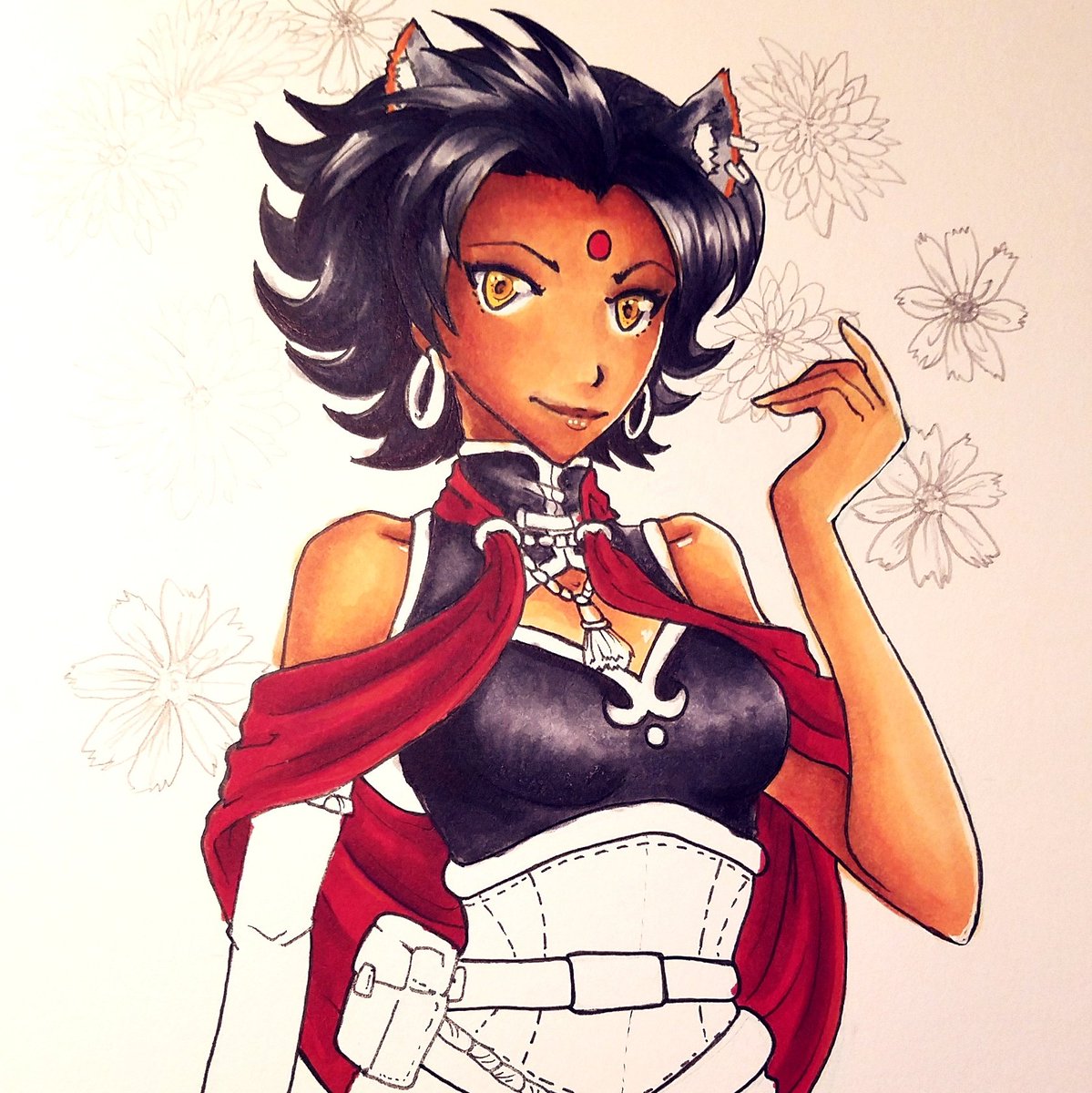 Marker WIP of Sienna Khan that I sadly may not get to finish since my markers dried up and they're expensive to replace ;w; When/If I get my computer finally, I can do this as a digital piece.
~~~~

Doodle of  Pyrrha Nikos which we all still love. Decorated with wheat based off pottery/mythos from the Greek afterlife Elysium.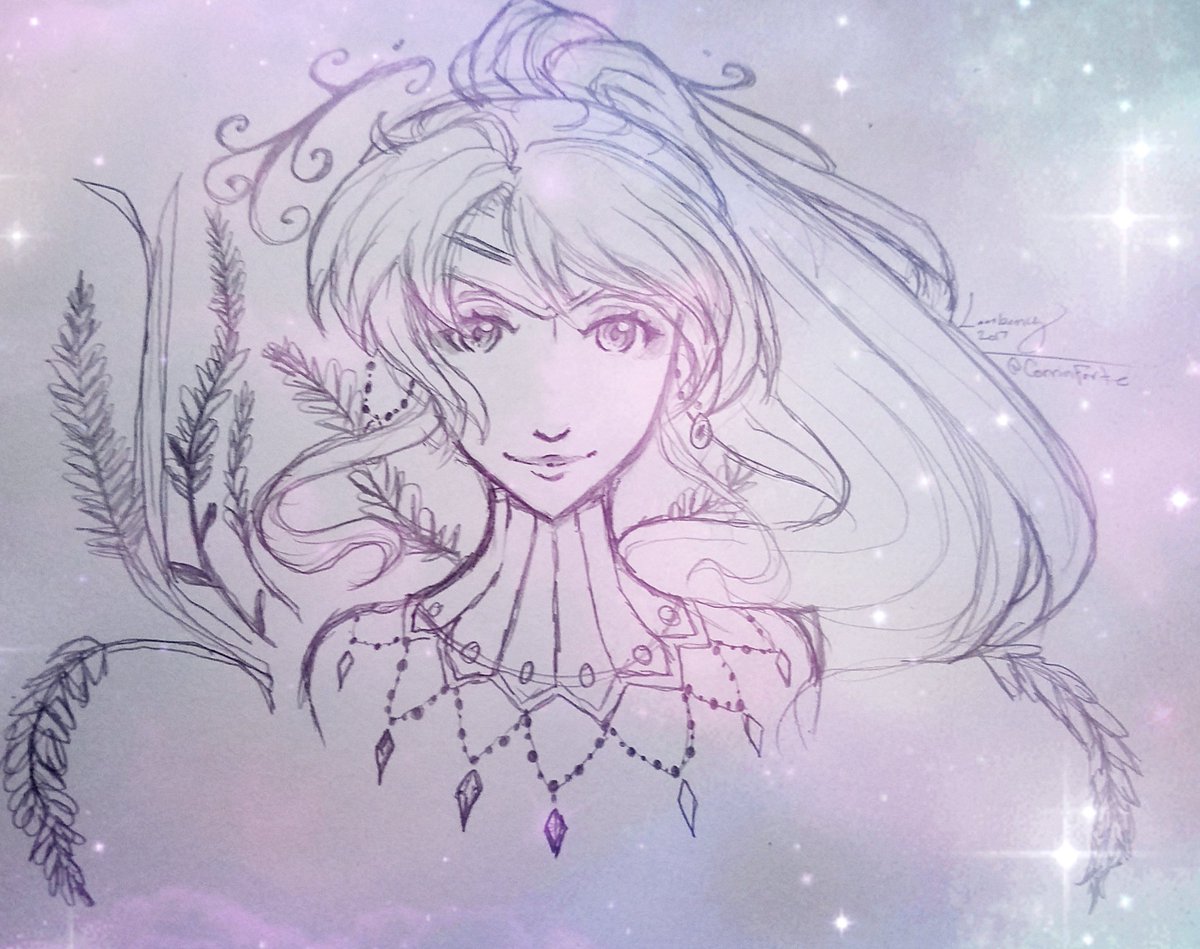 ~~~
Gao Gao!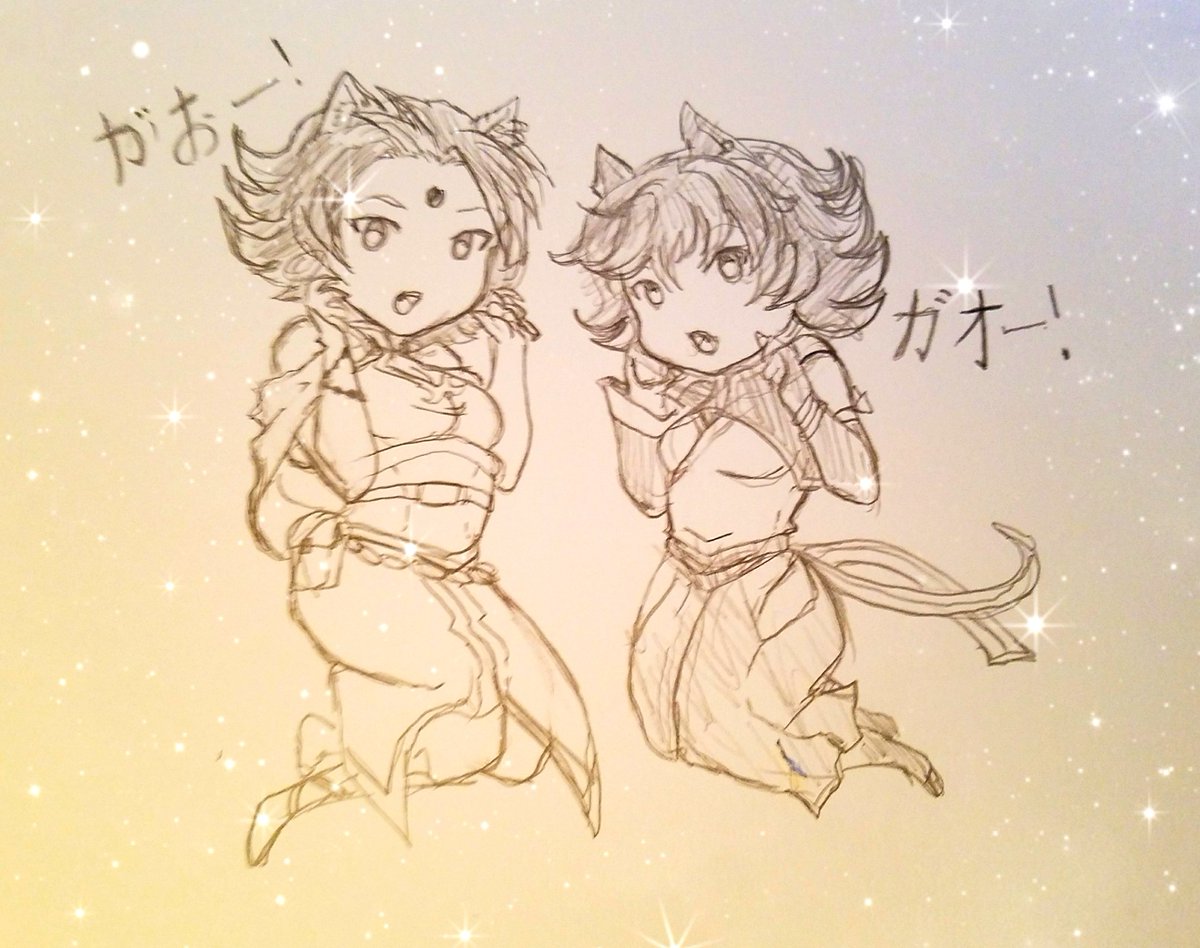 Chibi art request of adorable kitty ladies so adorable Senna Khan and Kali Belladonna.

~~~

Preview of the reward for the 75$ Tier to help me towards getting a real
computer than I can do digital art again and game streams. Thank you so
much for all your kindness! https://www.gofundme.com/lambency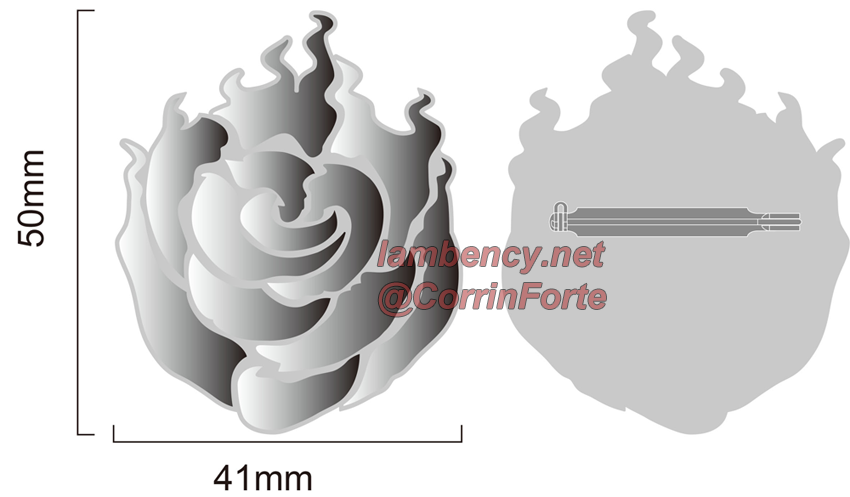 Thank you so much for all the support and help! My gofundme is still up and I'm so close to my goal to get an actual computer than I can livestream art, gaming, copic marker and watercolor lessons. I really miss digital media but at the moment my tablet and laptop aren't doing well together and lag out something terrible.

If you'd like to donate, I have tiers of rewards and any help would just make this the best holiday season ever. Thank you!
https://www.gofundme.com/lambency